On the Go made fast and easy.
As a mom and business owner I understand how chaotic life can get when you are trying to live a healthy lifestyle for yourself and your family. Sometimes we get so busy we forget to stop at the grocery store, we are too tired to cook or we are running late and just need to pick up something quick. While some of us wear capes, most of us are only human and have so much time and energy to make all of it happen. That is why I created a menu that is healthy, nutritious, delicious, energizing, practical and convenient for anyone on the go. An extensive menu of options packed with lean protein & veggies. Begin the day by waking up with coffee & espresso concoctions to jump starting your metabolism with egg white breakfast bowls, salads, sandwiches and protein shakes. Whether on a mission to lose weight, reach new goals, create new habits, trying a new diet, or just maintaining, there is something for everyone to chose from, making it easier to stay on track.

Active Pit Stop
As a fitness enthusiast and part time competitor, I prepare to be prepared for everything in my day. Every workout, every meal and what time I eat is calculated throughout the day. If I forget to pack a meal, I like having a place to go to when I am hungry borderline hangry, to pick up something as a substitute that won't throw me off track. Crown Point Coffee is that place for me and locals alike. The shop is conveniently located on Ingraham St. in the middle of point that is surrounded by sail bay and the boardwalk. This makes it a prime pit stop for walkers, runners, bikers, moms with the little ones out for an afternoon stroll or a beach goer who wants to stock up for a sunny day on the sand. I enjoy motivating and supporting an active lifestyle. It brings a good, positive energy to the day and I am happy to be apart of it.

Balance
On the days when your inner fat kid is calling for a craving, maybe you are nursing a hangover or you just want something amazing and different, we've got you covered with that too. From muffins, scones, specialty croissants & bagels to oversized breakfast and lunch sandwiches stuffed with everything. We call it AMAZING!

Detox, Cold Buster & Hangover
Sometimes we have to hang up our capes, let loose or power down to power back up and that is ok. We offer plenty of concoctions to revive yourself and get you feeling better in no time. Cold Decongestsant smoothie with an added kick of Emergen-c, Fix Me I'm Sick Tea & The Ultimate Hangover Cure Smoothie just to name a few.

Discounts & Rewards
With the high dollar of living in the worlds finest city, the increasing health & food costs, a new model Iphone upgrade every year, and don't forget about all of the fun to be had in SD. I understand the budget priorities so I try to keep pricing as low and fair as possible.
*Be sure to pick up a loyalty reward card for coffee or smoothies. When you purchase 10 you get one FREE.
*Reusable 20 oz Magic Mugs are $12 initial purchase and only $2 to refill with coffee or tea
*We support and appreciate our troops with a discount for Military Service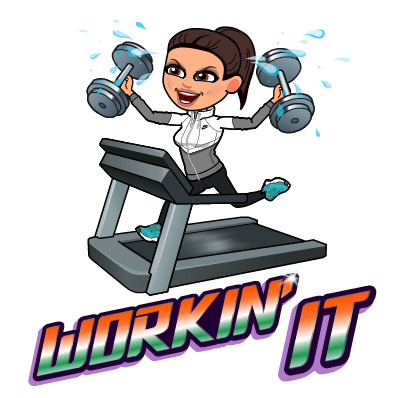 Crown Point Coffee celebrates 10 years in Pacific Beach

Crown Point Coffee's quaint patio has a special social charm that not all coffee shops provide. "Our customers like to have face-to-face communication with us. They like to be addressed by name and I think that is another reason why people gravitate towards us. We have fun and it's contagious!" says Abu-Zahrah.

The shop's menu has evolved drastically over the last 10 years, constantly keeping up with the current food and drink trends. Customers can find plenty of on-the-go lean protein options, including bowls, smoothies, and egg whites, with unique dishes like the green eggs and lemon bowl with double cage-free egg whites, spinach, cucumber, avocado, lemon, and lemon pepper.

View Article